Horse Riding in Mallorca
Mallorca holiday activities - holiday horse riding in Mallorca
Have a love for horses? Then let's explore the Spanish region of Mallorca and indulge in an exceptional and fascinating horse riding experience on such a lovely Spanish island. Mallorca has a lot to offer tourists including fabulous beaches, mountain range, a superb climate and excellent riding opportunities.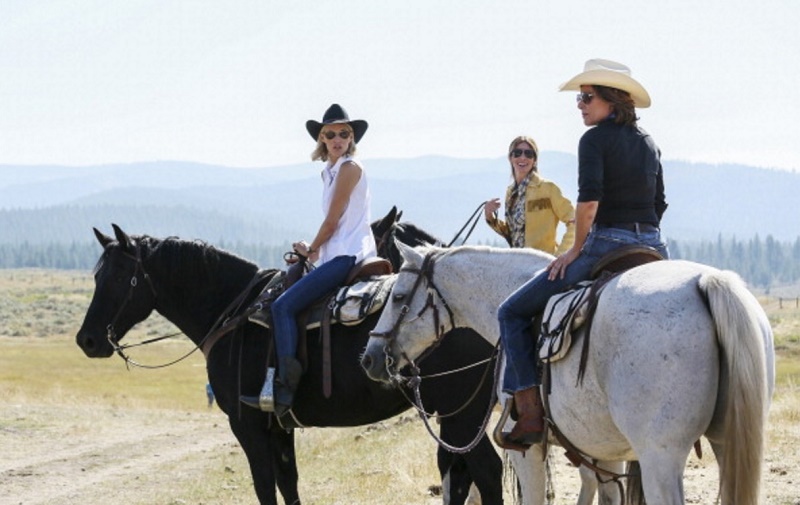 Mallorca has something to offer every horse riding lover and those too who have never ridden before, what could be better than riding a horse through dazzling natural beauty and aromatic pine jungles; riding beside the shimmery beaches that leaves no room for getting bored on this beautiful island. There are many stables all over the Island of Majorca , whether you're riding for the first time or you are an experienced jockey, one thing is certain you'll have the most amazing horse riding experience here on the Balearic Island of Majorca.
We've spotted some of the best places to indulge in horse riding activities in Mallorca. The hills of 
Serres de Llevant
 and the foothills of 
Tramuntana Mountains, 
which are close to the resort of 
Port Andratx
 and the 
Spanish Village of S'arraco
, where we have superb 
Finca style holiday rentals
, where you can chill and relax at a 
villa with a pool
, or a 
villa with a sea view
 after a full day of horse riding activity. 
Moreover, if you head on to the most famous 
Rancho Grande
, counted amongst the biggest horse riding chattels on this stunning island, you will be amazed to witness every level of horse riding experience is being catered for. Riding your horse besides the glittery beach of Son Serra de Marina is an ultimate pleasure.
While staying in the 
family villas in Port Andratx
, make a visit to Club Hipico that offers horse riding to everyone including adults and children too. This enchanting horse riding club is situated close to Soller road. The most amazing feature is that they provide both ponies and horses to suit all abilities and enjoy this fascinating island to it's full on your 4 legged friend. In addition to this, the club offers a post-riding barbeque that is already included in the price .The renowned equestrian Santa Ponsa Riding Club is definitely worth visiting. Situated in the core of attractive Calvia region, it offers horse riding and jumping around the charming Santa Ponsa beach, where we have a superb selection of 
apartments
overlooking the Bay of Santa Ponca, 
family villas
 close to Santa Ponsa Marina, and 
luxury villas
 within walking distance of Santa Ponsa I and II Golf Courses . There is panel of professional and experienced horse riding instructors that are readily available to provide lessons and teach new skills to anyone who's 4 years or over. 
Book one of our 
luxury villas in Puerto Portals
 and experience a horse riding venture at Hipica Formentor . It serves as a home to horses from everywhere in Mallorca. If you're a horse lover, then this is the right place for you. You won't find fancy or attired horse here but it's a great place to ride horse in the most natural way.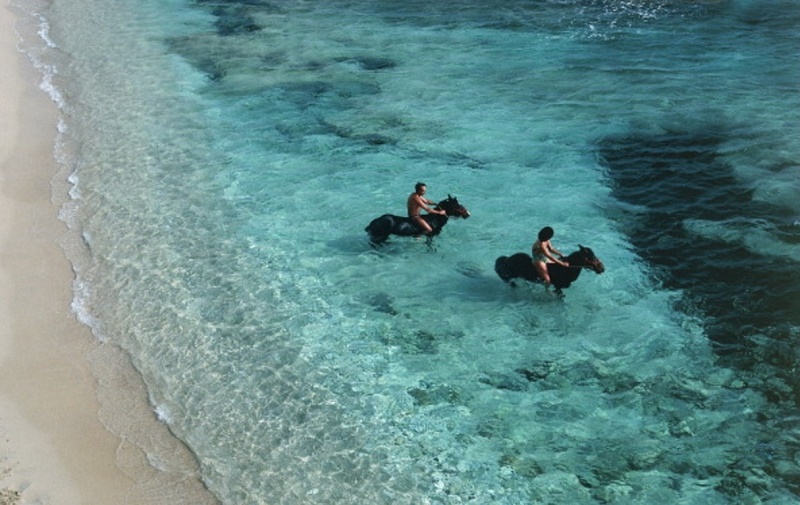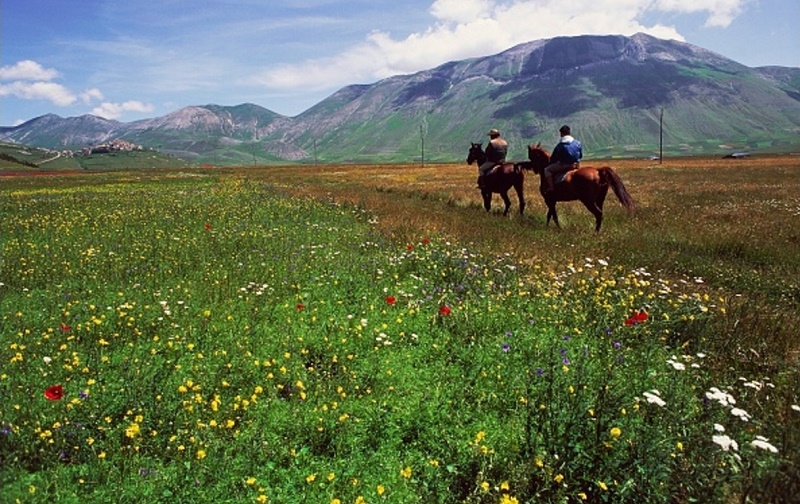 Check out Mallorca's renowned horse trotting races! They are fun for the whole family and have been happening for over 200 years. You'll be surprised to see the jockey sitting in a mini sized cart that is attached to the horse, and the only target is to make the horse stay in the trotting mode in order to win the race. Smart moves are required because one gallop will disqualify you from the race. 

Don't miss out the chance of exploring the beauty of Mallorca by riding on the horse back and staying in one of our quality villas and apartments throughout the South West of Mallorca.