Magaluf aims to extend holiday season
In April 2015, Juliet Dennis publish and article on travelweekly.co.uk website about the intentions of Melia Hotels International, Calvia Town hall and the Balearic government and ten private companies to extend holiday season from 6 to 9 months a year. Developments will spread over a period of five year plan with the main objectives. To extend the summer season to run instead from March to October with the support of airlines, hotels, complimentary facilities, sports associations, and shops and cultural organisations.Make Magaluf ideal for families with quality facilitiesEnhance the sports facilities and eventsImprove complimentary facilities such as restaurants, bars, shops, leisure and cultural centresPosition Magaluf as a benchmark for the regeneration of a mature destination source: https:m.travelweekly.co.ukArticle.aspxcatnews&id58192
Frequently asked questions about facilities, times, payments and more.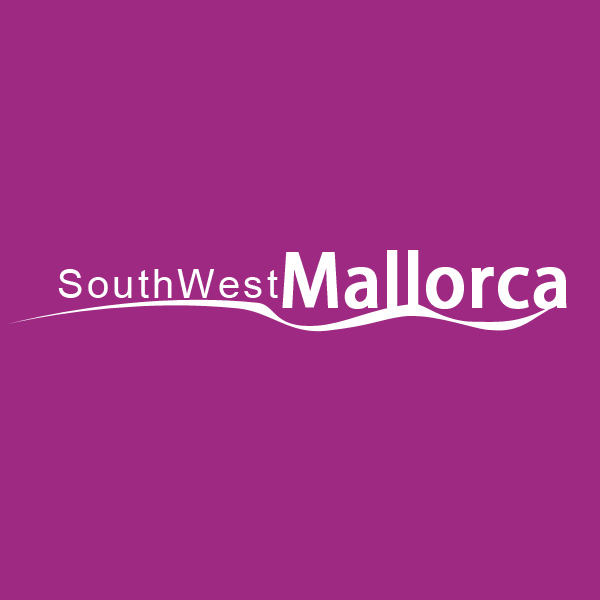 Here at Southwest Mallorca Holidays we want your holiday to run as smoothly as possible, we understand you may have a few questions to ask along the way, here is a list of some of the most frequently asked questions:  Q. How do I payA. Payment can be made by credit card or bank transfer, for most properties we ask for a 2530 deposit with the balance payable 8 weeks prior to the stay. Q. What about key collectionaccess to the propertyA. You will be met by our agent in Mallorca at the property, they will familiarize you with the villa and provide you with the keys and all the information you need about the villa. Our agents are
Travel information update
Easyjet have released Summer 2016 flights. Book early to secure the lowest flight prices and snap up the best properties for your family holiday.  Have a look to easyJet flights from the UK to Palma, Mallorca Also view all of our villas and apartments  to book your best holiday with us.